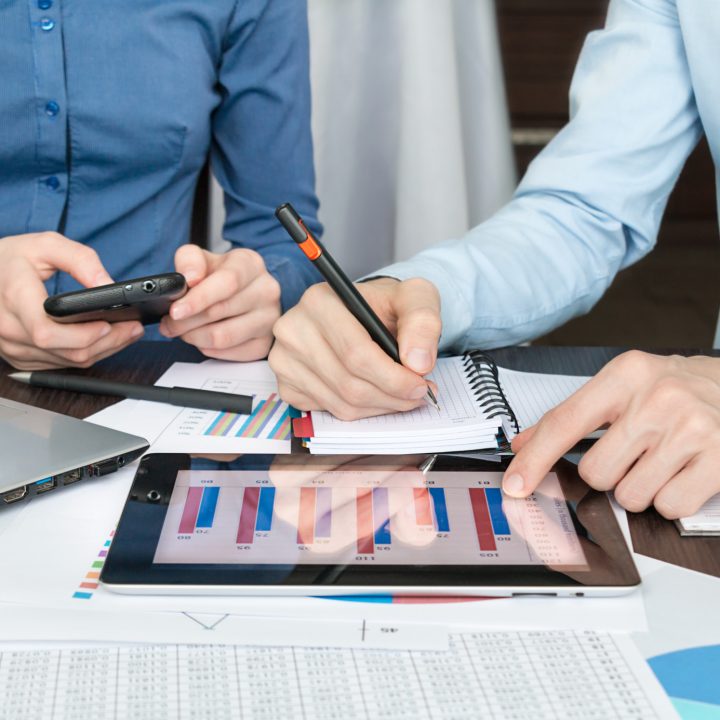 Discussion of objectives
How can Phanar complement or expand your firm's existing platform?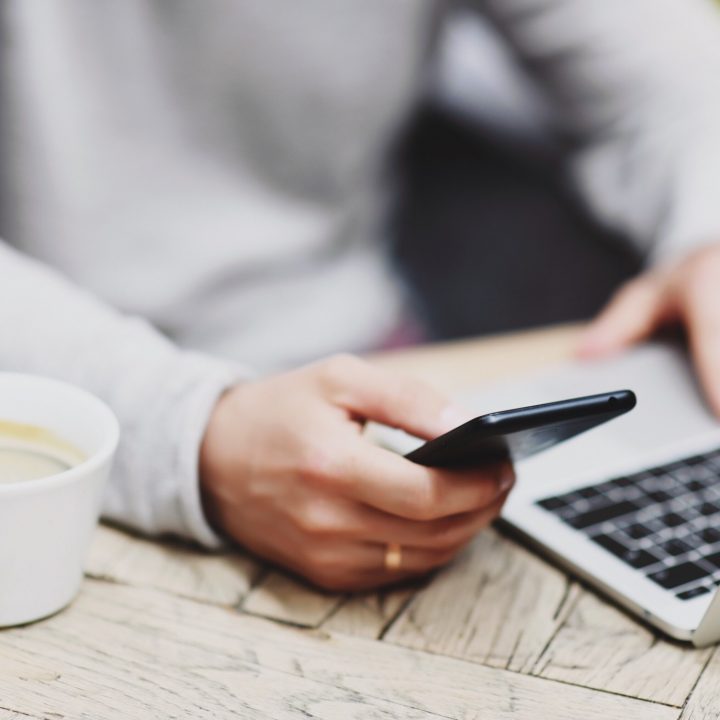 Diligence
Phanar will provide information on our firm and access to our CIO & team to familiarise you with our investment philosophy.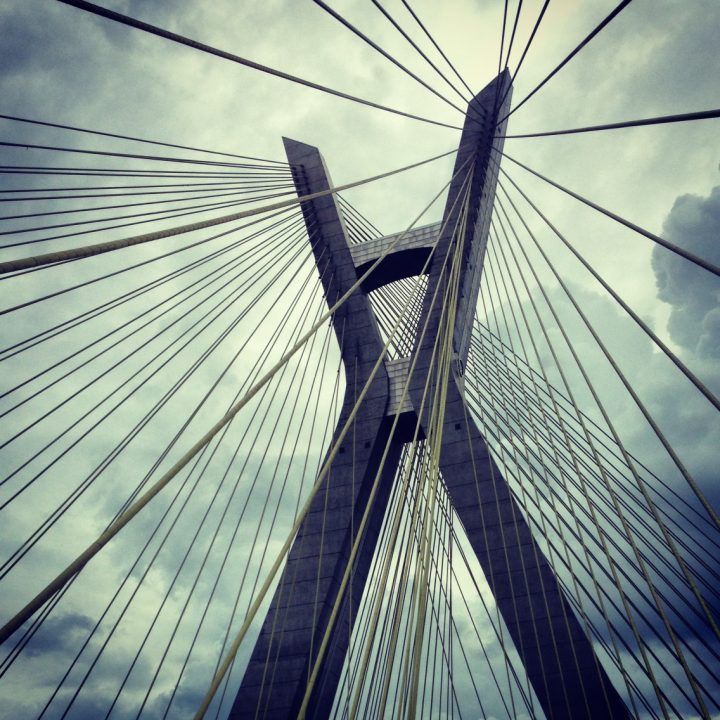 Structure and approach
Determine best format/structure to offer to investors.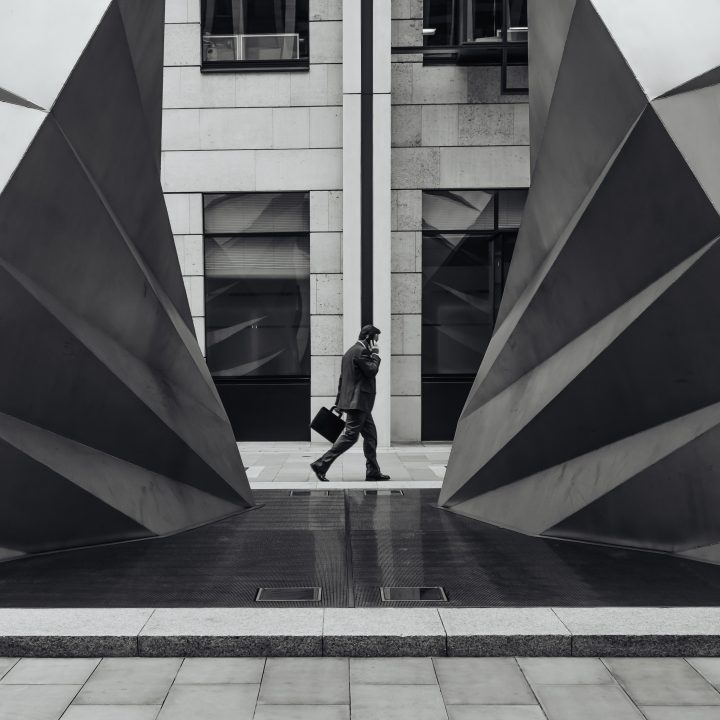 Collaborative relationship
Phanar maintains
regular contact and
strong working
relationships.